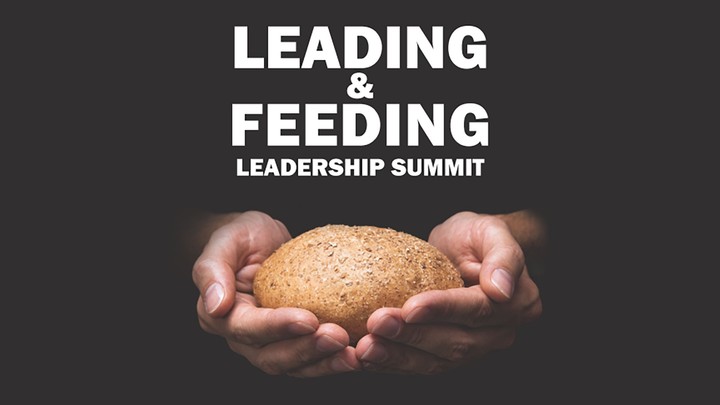 2019 VM Leadership Summit
Dates & Times
6-7 May 2019

9:00am - 9:00pm
About 2019 VM Leadership Summit
When you consider what is involved in ministry leadership it boils down to two functions: leading and feeding. All of us know that leading is influencing, but how can we increase our spiritual influence? Feeding those we influence is critical. All of the Ephesians 4 ministry gifts are charged with an equipping responsibility. People are only healthy as they are fed with a balance diet of God's word. Unfortunately, many leaders are proficient in one and ineffective in the other. This Leadership Summit will focus on leading and feeding as ministry leaders – we will be inspired and instructed on sharpening our skills in these areas and more.
Attend our 2019 Annual Leadership Summit and be encouraged and equipped to take your leadership and ministry to the next level of heath and fruitfulness. Pastors, church leaders, worship leaders, ministry and marketplace leaders will benefit from the dynamic guest speakers. Come and expect a powerful atmosphere and useful learning opportunities as we join together with like-minded ministry leaders.
LOCATION:
The Bridge Christian Fellowship
1116 Hillwell Road
Chesapeake, VA 23322
GUEST SPEAKERS:
Dr. Bobby Hill, Suffolk, Virginia
Bishop Tshalo Katshunga, Cape Town, South Africa
Dr. Malcolm Webber, Elkhart, Indiana
REGISTRATION:
All registration fees waived for 2019 Leadership Summit. That's right, there is no cost to attend the 2019 Summit. Please register, so we can be expecting you and prepare a catered lunch for you on Tuesday, May 7th.
CONTACT:
Telephone: 757.499.2838
Website: www.vanguardconferences.com